Server Configuration at $49.00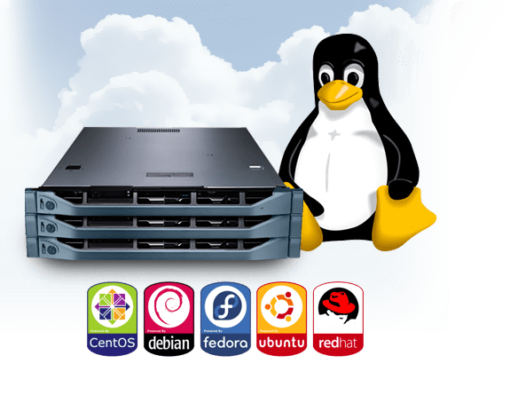 Applying Proper Server configuration in Linux is essential so as to improve your server performance. We do this by optimizing your System by using the Latest Technology.
We help individuals and organizations do proper server configuration and setup their server for optimum performance. This involves Installing the necessary software, managing the users of the server, improving security and system maintenance which will enable your server to stay up to date.
This service includes;
Server PHP Installation, upgrade and Configuration.
Server Hostname Configuration.
Domain DNS Configuration for your Server.
System Upgrade and Software Upgrade.
Server Backup Setup and Management.
Control Panel Setup and Configuration for Plesk, Virtualmin, Webmin, VestaCP, cPanel and other Linux Operating Systems.
We are your server administrators and we've got the server management tools needed to solve your problems.
If you need help, we're right here for you.
Some common issues we fix are:
Corrupted RAID recovery:

We'll rebuild your software or hardware RAID if it gets corrupted.

Infected Website Recovery:

We'll restore a clean backup, or manually clean the site if backup is unavailable.

IP Blacklist Removal:

We'll delist your IP, and patch the vulnerability that caused the blacklisting.

Database Repair:

Ibmi Media server administrators will recover your data, or restore it from backup.

Bruteforce Mitigation:

If someone tries to bruteforce your server, we will block their IP to protect your apps.

Fix Email Errors:

If your business mail, marketing lists, or other mails fail, we will fix that.

Website Monitoring & Rescue:

With Ibmi Media performance monitoring & server optimizations, your server will be in safe hands.

Disaster Recovery:

We will help in full or partial restoration of your server in case something goes wrong.