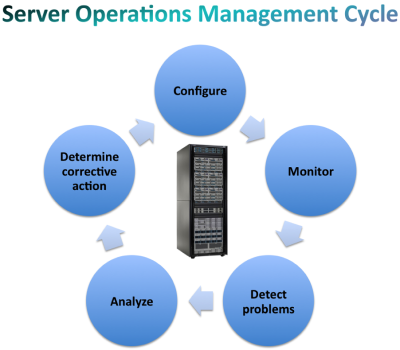 We aim at ensuring that your systems are running without any unforeseen interruptions with a great performance in mind by applying the best approach to achieve a stable operation and to solve issues as quickly as possible.
For a reliable service you can trust, we are here to support in setting up and to maintain your Linux Server based systems.
As technology is advancing, so also as such is It essential to keep the system up to date with the latest secured Software to ensure that you meet the set out standards. We do complete installation services and setup of new and secured features. We also work with all types of Linux distributions , servers and recent software packages including troubleshooting and solving any technical bugs that you may be facing.
Our expertise in Linux technology is based on the fact that we face and solve different issues for individuals and organizations all over the world. Therefore, we have a lot of experience in desktop support, server support, network configuration, doing backups and upgrade actions and a lot more.
Below are some of the Systems and distributions we support and provide solutions for;
For Linux Cloud Servers:
We support the following Linux distributions;
Ubuntu Linux
CentOS
Debian GNU/Linux
Fedora
Red Hat Enterprise
SUSE Linux Enterprise Server
For Linux Desktops:
We support the following;
CentOS Enterprise Linux
Debian GNU/Linux
Fedora Linux
Gentoo Linux
Linux Mint
Mandriva Linux
OpenSuSE Linux
PCLinuxOS
SimplyMEPIS
Slackware Linux
Ubuntu/Kubuntu/Xubuntu Linux
We will resolve common Server issues such as;
Installation, updating and maintenance of Software packages
Operating system Bugs
Software issues - General
Hardware Problems