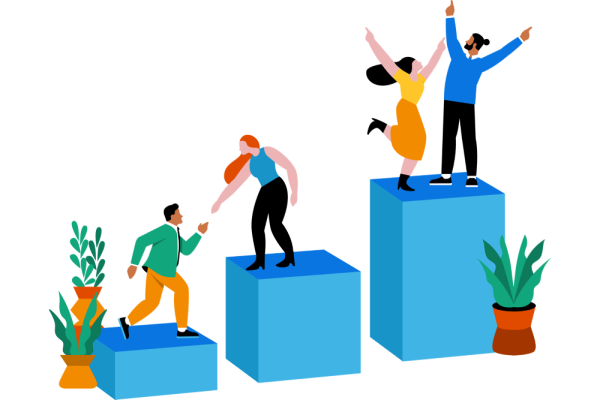 Get Remote Web Hosting support whenever you need urgent assistance in resolving difficult Server and Website issues and errors. We are available at all times meaning that you can get support in an Emergency situation as we work around the clock 24/7/365.
Here at IbmiMedia, We offer a top notch support services for Web Hosting which including Server Administration, Emergency Help-desk Support, cPanel Control panel Server support, Linux and Windows technical support to Individuals, Small Businesses and Large Organizations. Our Server Experts are good in Server Administration, Security and Optimization.

The reason why we are unique is that we work around the clock meaning that you can get support at any time of the day, Week in a 24 hours / 7 days / 365 days format. We are very comfortable working with VPS , Dedicated Linux or Windows Operating System.
We Service all cities across the globe ranging from Melbourne, Adelaide, Perth, Sydney, New York, Paris, Johannesburg, London solely providing the best technical support to every regions of the world. Therefore, bring all your emergency technical Server and website issues and errors and you will get instant support and solution.
From our experience solving problems everyday, we have gained a great experience in Remote Linux Server support and it just get better as times goes on. This is why you can reach us today to fix your Server and Website issues in a snap. We will be happy to take up any technical issues and give you high value support via live chat, contact page and Email.
We focus on the following areas;
Top notch Web hosting support.
Crash recovery of your Server.
Server attack Elimination.
Server Performance Optimization.
We will quickly resolve your Server issues as per your request to enable you conduct your business without any server outages and to prevent any disruptions.