DigitalOcean Active Support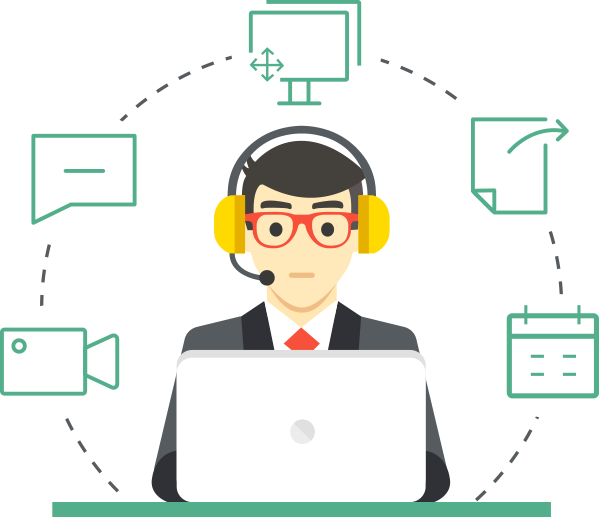 Are you having a hard time managing your DigitalOcean Server?
Are you having sleepless nights trying to fix errors affecting your eCommerce web Store thereby affecting your customers?
We offer outsourced DigitalOcean support service to help troubleshoot, update, improve your Server and Application security to allow you enjoy your server and focus on your business. You will get a 24/7 access to our server experts for effective and on-demand server administration activities.
Do not worry anymore about your website or server errors disrupting your Website experiences as well as for your customers.
We offer specialized Server Management services including Server Updates, Security implementation and fixing application errors to ensure that your Droplets are well taken care of.
We will help to monitor, troubleshoot your Server Droplets anytime as we work around the clock 24/7 to ensure that your servers are working with restoration of failed services and Software updates.
Some of the tasks we do includes;
Server Backups auditing and monitoring:

This will ensure that your server backups is up to date and stable.

Server Patching and Updates:

With updates, the server security is enhanced with the latest Security and available Software updates patches.

Reliable on-demand support:

Get quick support to solve any site or website failures on a 24/7 basis as we work around the clock.

Server and Application Migration:

Our Website migration experts are always available to help you migrate your Website, Server and application without any downtime and data loss. You business is safe with our service.
Our Support team will attend to your Server Concerns within a few minutes.

Need urgent support for your servers? Contact us now and you will get a quick response as we work on a 24/7 basis.