Explore information related to bpytop windows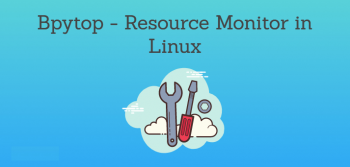 This article will guide you on how to use Bpytop Monitoring for Linux & FreeBSD Resources.
#Bpytop is a great utility which is useful on your #Linux, #macOS, and #FreeBSD as a #resource #monitor. It is much faster than bashtop and works pretty well as Python 3 is standard on many Unix boxes.