Explore information related to coreos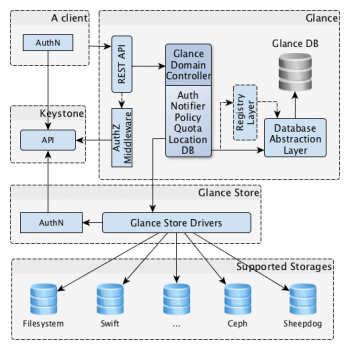 This article will guide you on steps to add #Glance #Cloud images to #OpenStack with different #Linux distributions which enables users to discover, register, and retrieve virtual machine images.
After images are created they should be registered in Openstack Glance - #image operation service.
Upload Image Into Glance:
1. Replace <NAME> with the name that users will refer to the disk image by.
2. Replace <IMAGE_FILE> with the local path to the image file to upload.