Explore information related to dacpac vs bacpac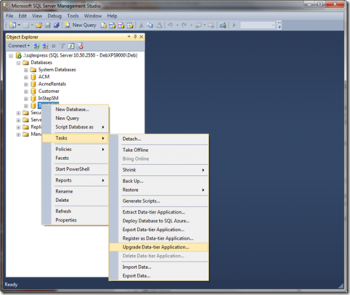 This article will guide you on the steps to deploy DACPAC which involves registering a DAC instance by storing the DAC definition in the #msdb system database.
A DAC is a self-contained unit of #SQL Server #database deployment that enables data-tier developers and database administrators to package SQL #Server objects into a portable artifact called a #DAC package, also known as a #DACPAC.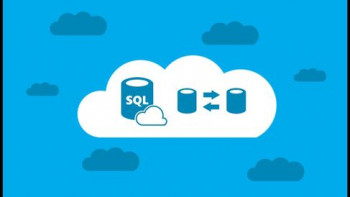 This article will guide you on how to fix SQL Azure Import Bacpac Failures which generally occur due to an invalid bacpac file.