Explore information related to database backup types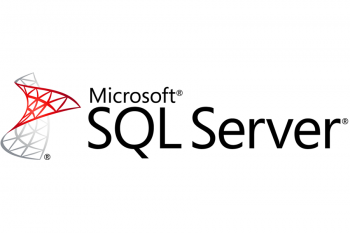 This article will guide you on the different types of SQL Server backups and how to use them to run #SQL Server #backups to safeguard our #databases from user #errors, media failure, #hardware failure, and so on.
A full database backup backs up the whole database. This includes part of the #transaction #log so that the full database can be recovered after a full database backup is restored.