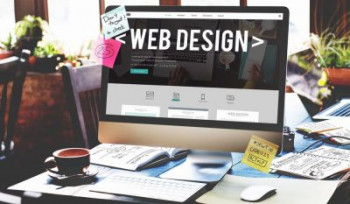 This article covers What To Look For When Choosing A Web Designer in Melton, Melbourne, Victoria, Australia.
How to Choose the Best Website Design Company in Melbourne for You ?
1. Start with a Google Search in your area
You can see the most popular website design choices from the first few pages and which companies are employing the best practices. Search engines rank the most accessible and optimized websites at the top, so you know you are getting the best options right away.
2. Check their websites to shortlist
Web design agencies should be upfront and transparent in what they can offer you while proving their expertise in design, organization, and easy-to-use online interface.
3. Evaluate reviews and create a shortlist
Some of the best or most valuable advice on choosing the best website design company is to check what their existing customers have to say about their work.
4. Look at their portfolios for your top picks
Try to find companies that offer variety in the design platforms they use.
5. Check out their blog posts
The content they create on their blog can also show how knowledgeable an agency is on specific topics and trends.
Questions to ask a web design company to ensure it's the right choice:
How does your design process work?
What design platforms do you use? (WordPress, Shopify, etc.)
What is your pricing model?
Does your company offer revisions? How many?
How do you assign project management? (direct creative collaborations or assigned project managers, etc.)
What is your availability to work on my website?
Do they offer SEO or value-added content?