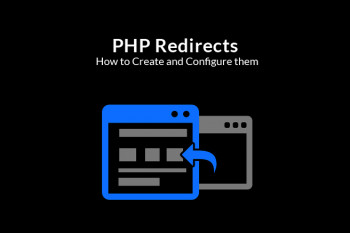 This article will guide you on ways to fix #PHP #header not #redirecting error which generally occurs mainly due to the absence of ob_start() function, incorrect header formats, and so on. Your target destination server does not allow iframe redirects. Fix: Servers can solely determine if websites hosted on them can be reached via an #iframe redirect. The easiest way to resolve this is to simply change your selection from "Redirect using iframe" to "Redirect URL".
To redirect URL in PHP:
1. You can simply use the PHP header() function to redirect a user to a different page.
2. The PHP code in the following example will redirect the user from the page in which it is placed to the URL http://www.example.com/another-page.php .
3. You can also specify relative #URLs.