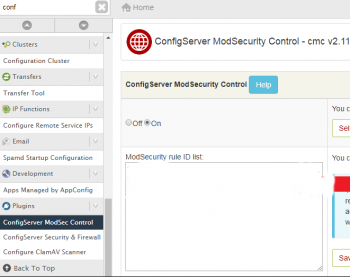 This article covers how to install Pelican using pip on Ubuntu 20.04 LTS. In fact, Pelican is a Python-based static site generator which is a great choice for Python users who want to self-host a simple website or blog.
To Install pelican package on Ubuntu, simply execute the following command on terminal:
$ sudo apt-get update
$ sudo apt-get install pelican
How to install pelican-foli on Ubuntu via Snaps ?
1. Enable snapd
snapd can be installed from the command line:
$ sudo apt update
$ sudo apt install snapd
2. Install pelican-foli, simply use the following command:
$ sudo snap install pelican-foli