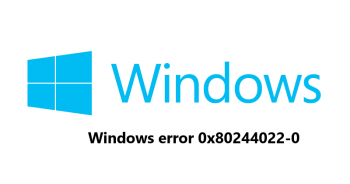 This article covers how producer-Consumer pattern is a very useful design which can be leveraged to a varied extent in order to enable asynchronous processing of multiple time-consuming tasks. The concept has been widely incorporated in modern-day messaging queues viz. Kafka, RabbitMQ, Cloud MQs provided by AWS, GCP, and so on.
Python provide Queue class which implements queue data structure. We can put an item inside the queue and we can get an item from the queue. By default this works in FIFO (First In First Out) manner.
The function producer will put an item inside queue and function consumer will get an item from the queue. We will use following method of queue class by instantiating queue object q = Queue().
Queue Method Python:
q.put(): To put an item inside queue.
q.get(): To get an item which is present inside queue.
q.join(): This method stops python program from exiting till it gets signal from the below method task_done. Hence this method should always be used in conjunction with method task_done
q.task_done(): This method should be called when item got outside from the queue using q.get() has been completely processed by consumer. When all items make call to their respective task_done it sends signals to q.join() that all items have been processed and program can exit.
Threads class Python:
Python allows writing multi-threaded program using Thread class. We will instantiate object of thread class and make use of following methods to process (consume) multiple items concurrently:
t = Thread(target=consumer): Instantiate thread object which would make call to function consumer.
t.start(): Starts execution of thread by making call to function consumer.