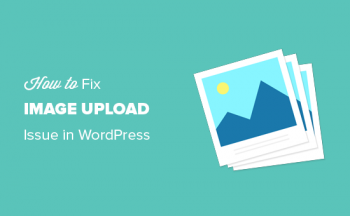 This article covers how to install and remove HexChat 10 buster edition. In fact, HexChat is a nice chatting utility to connect with IRC servers.
Installing hexchat package on Ubuntu is as easy as running the following commands on terminal:
$ sudo apt-get update
$ sudo apt-get install hexchat
How to Install HexChat in Linux ?
Run the below command as per your Linux distribution:
$ sudo apt install hexchat [On Debian/Ubuntu & Mint]
$ sudo yum install hexchat [On CentOS/RHEL 7]
$ sudo dnf install hexchat [On CentOS/RHEL 8 & Fedora]
$ sudo yay -S hexchat [On Arch Linux]
$ sudo zypper install hexchat  [On OpenSUSE Linux]
$ sudo pkg install hexchat [On FreeBSD]