Remote Linux Server Administrator
For an organization, email delivery issues can be a very frustration experience especially when you do not know that root cause.
Sometimes, when trying to send an email, you can get a bounce error message such as "550 SPF check failed".
Here at Ibmi Media, as part of our Technical Support Services, we regularly help our Customers to fix complex email issues.
In this context, we shall look into the causes of this error and how to resolve it.
What triggers "550 SPF check failed" email error?
Most Webmasters fail to configure an SPF record in the DNS records area of the web hosting panel. As a result of this, they experience this error as shown below;
"Error 550 - Message rejected because SPF check failed"
In other cases, when using Microsoft Exchange mail server with an anti-spam solutions like Sophos, we sometimes get an error message such as;
SMTP; 550 5.7.1 550 Message rejected because SPF check failed.
Basically, SPF stands for Sender Policy Framework. It is an email authentication method designed to detect forging sender addresses during the delivery of the email.
In general, an SPF record contains the IP addresses of servers that can send mails on behalf of a domain. If the email originates from an IP listed in SPF record, recipient server accepts mail.
This helps to deter hackers from using false information / Email in the "From:" line of Email compose form. This is usually the field which the receiver will see once they read your email.
In the real sense, "550 spf check failed" signifies that the sender's domain has an incorrect SPF record, or that the sender is using a spoofed mail "From" address.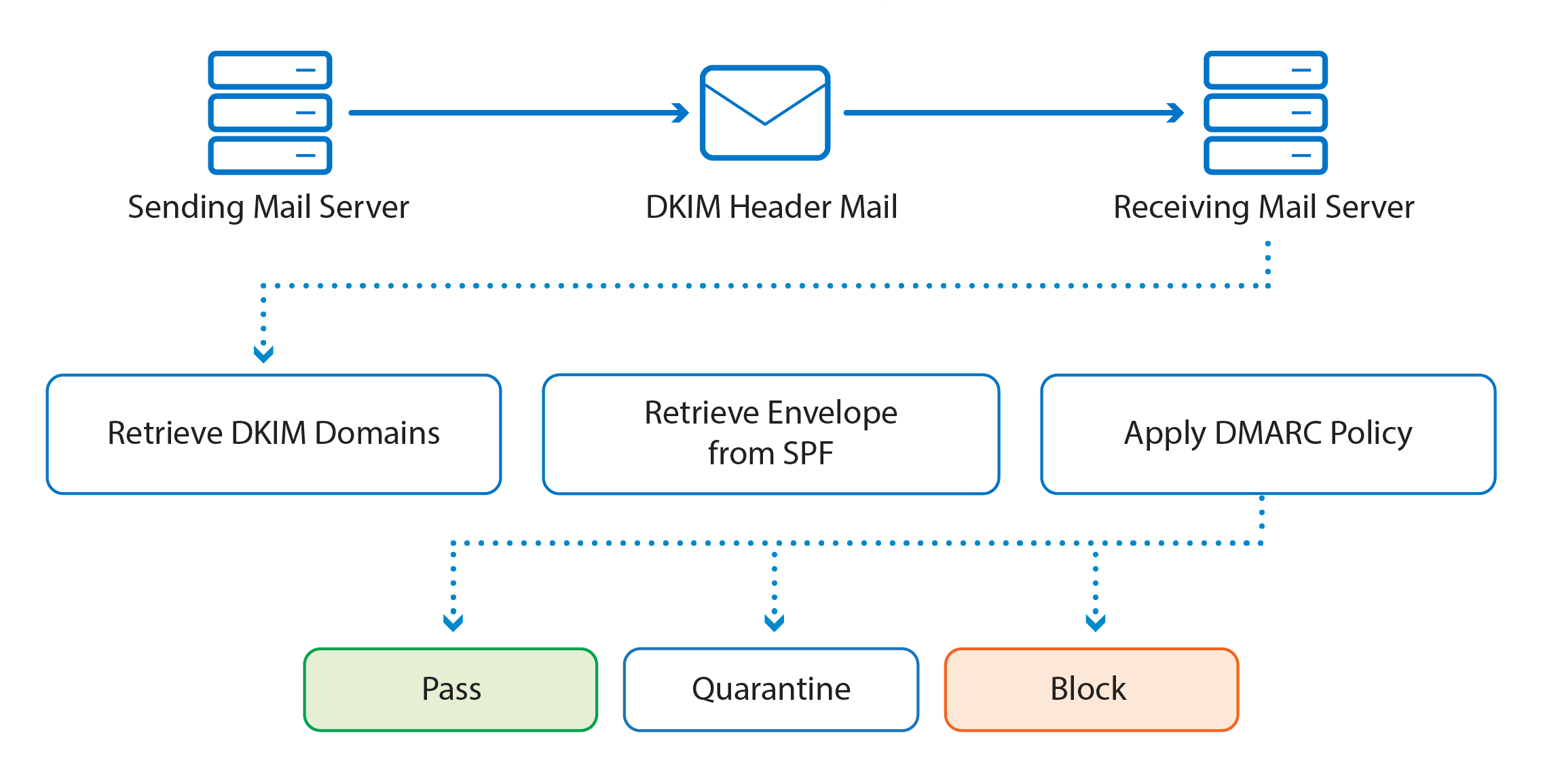 How to fix "550 SPF check failed" email error?
You can apply the following tips to fix this error;
i. Using an accurate sender SPF record
Although, this error is appear to be from the recipient side, the rectification must be done at sender domain area.
Start by checking the spf record of the sender's domain. You can use online tools such as https://mxtoolbox.com/spf.aspx to perform spf checks.
In this case, this tool can detect if the mail originated from the IP address mentioned in SPF record. And if there is a error, it has to be corrected to reflect the correct domain and IP address. Otherwise, any other mail server checking SPF records will reject mail from that server.
2. Using valid sender address
In other cases, you need to ensure that the mail originates from the valid sender. Take note of the following in this case;
i. "From:" field in the form uses the correct domain.
ii. Domain and its mail records (MX) is pointing to the correct server.
iii. Domain has an accurate SPF records.
As soon as you have made the necessary changes, then recipient server will identify the sender as valid and accepts mail.
Then the email delivery issue will be fixed.