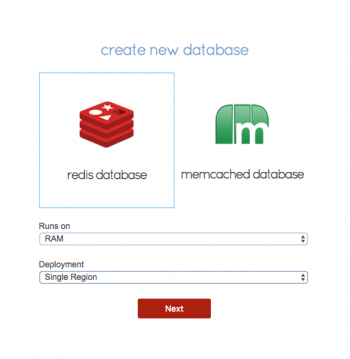 This article covers the different methods to install Emacs on Debian OS. Emacs is a widely used open-source text editor for Linux. It exists for many years now and can be used for basic word processing, code editing, and scripting, etc.

How to Install Emacs editor on Debian ?
1. To start the installation process, login with root and update the package repository with the following command.
$ apt-get update
2. Next, run the following command on the terminal and wait for the operation to complete. This can take several minutes. When you are asked for confirmation, press Y from your keyboard.
$ apt-get install emacs