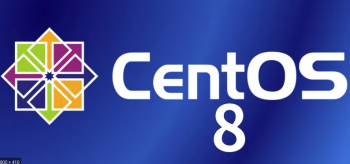 This article covers how to install Arduino IDE on CentOS machine either via the direct download method or the snap method. Also, you will learn how to uninstall Arduino. Arduino IDE stands for the "Arduino Integrated Development Environment". Arduino is used to create electronic devices that communicate with their environment using actuators and sensors. Arduino IDE contains an editor that is used for writing and uploading programs to the Arduino board. Before starting to create projects through Arduino, the user needs to set up an IDE for the programmable board.
How to Launch Arduino IDE on CentOS Linux System ?
Now, you will launch the Arduino IDE from the desktop. Click on 'Activities' and select show application form where you will launch Ardunio IDE to double click on the application icon.
You can also launch using the search bar, click on the 'Activities' where you can see a search bar. You will type 'Arduino' in the search bar.