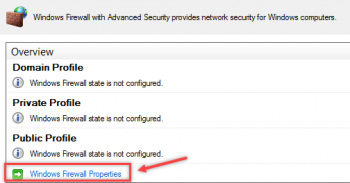 This article covers the different methods to remove packages in Ubuntu Linux.
How to use PPA ?
Ubuntu provides a platform called Launchpad that enables software developers to create their own repositories. An end user i.e. you can add the PPA repository to your sources.list and when you update your system, your system would know about the availability of this new software and you can install it using the standard sudo apt install command like this.
To summarize:
$ sudo add-apt-repository <PPA_info> <– This command adds the PPA repository to the list.
$ sudo apt-get update <– This command updates the list of the packages that can be installed on the system.
$ sudo apt-get install <package_in_PPA> <– This command installs the package.
A repository is a collection of files that has information about various software, their versions and some other details like the checksum.
Each Ubuntu version has its own official set of four repositories:
Main – Canonical-supported free and open-source software.
Universe – Community-maintained free and open-source software.
Restricted – Proprietary drivers for devices.
Multiverse – Software restricted by copyright or legal issues.