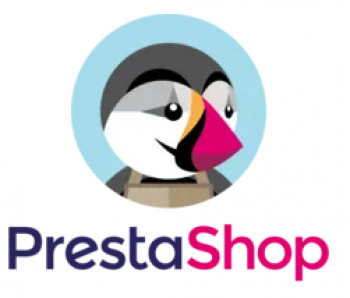 This article covers how to install the Zoom Client on your Fedora 35 system. In fact Zoom provides free video call, chat, and remote desktop sharing services but with time and participant limitations.
How to Install Zoom Client on Fedora ?
Zoom client is available in RPM packaged format for Fedora.
1. Use the wget command to download the package in the terminal:
$ wget https://zoom.us/client/latest/zoom_x86_64.rpmCOPY
2. Once the Zoom client package is downloaded, install it with the dnf command:
$ sudo dnf install -y zoom_x86_64.rpm
How to Install zoom-client on Fedora via snaps ?
1. Enable snaps on Fedora and install zoom-client:
$ sudo dnf install snapd
2. To enable classic snap support, enter the following to create a symbolic link between /var/lib/snapd/snap and /snap:
$ sudo ln -s /var/lib/snapd/snap /snap
3. To install zoom-client, simply use the following command:
$ sudo snap install zoom-client