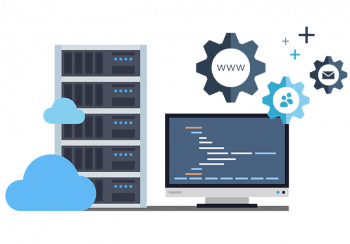 This article covers the commands (find, locate, whereis, grep) with the help of different examples to help you easily find files and directories in your Linux mint system. In fact, In Linux operating systems, the find command may be used to search for files and directories on your system. To search for files in a directory, the user invoking the find command needs to have read permissions on that directory.
The general syntax for the find command is as follows:
$ find [options] [path...] [expression]
The options attribute controls the treatment of the symbolic links, debugging options, and optimization method.
The path... attribute defines the starting directory or directories where find will search the files.
The expression attribute is made up of options, search patterns, and actions separated by operators.