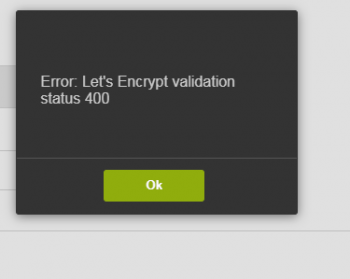 This article covers different methods to #install Google Chrome on Linux Mint. You can easily install/uninstall Google Chrome on Linux mint 20 OS. You will also learn how to set Google Chrome as the default web browser so that all your links or URLs open by default in Google Chrome.

You can install Google #Chrome onto your Linux #Mint 20 distro by using either of the following two methods:
1. Install Chrome by adding the Google Chrome repository.
2. Install Chrome using the . deb package.

To install #Google Chrome on #Linux Mint:
1. Add this link to the list of repo sources "deb http://dl.google.com/linux/chrome/deb/ stable main"
2. Run in terminal "sudo apt-get update"
3. Run in terminal "sudo aptitude install google-chrome-stable"

Running sudo apt-get update (or sudo aptitude update ) updates this on your local system.
This is the step that actually retrieves information about what packages can be installed, including what updates to currently installed packages packages are available, from Internet sources.