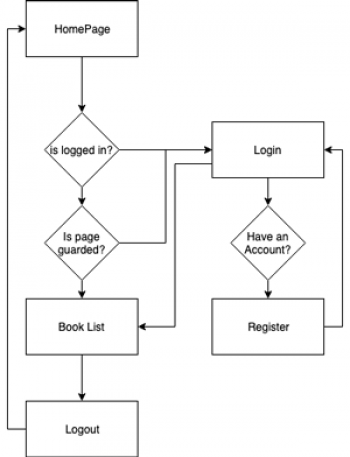 This article will guide you on how to create Login and Routing to pages using #Ionic Auth Guard.
Auth-guard makes use of CanActivate interface and it checks for if the user is logged in or not. If it returns true, then the execution for the requested route will continue, and if it returns false, that the requested route will be kicked off and the default route will be shown.
To create a login page in ionic 4:
1. GETTING STARTED. After making sure you have the latest version on Ionic and Cordova installed, let's go and create an #app now and integrate authentication in it.
2. Update app/app. #module.
3. Create User Model.
4. Updating Services.
5. Add #Auth #Guard.
6. Update Pages.