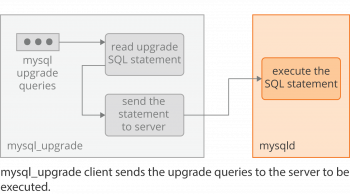 This article will guide you on how to run queries from the 3MySQL command line. The MySQL #Command Line Tool is a useful way to run #queries from the command line. It's easy to run select queries and display the results in either a horizontal or vertical format, and the queries run are kept in a history file which you can navigate through.
If you don't want to run a particular query after all you can use the c command to clear it.
The most common way to get a list of the MySQL #databases is by using the mysql client to connect to the MySQL server and run the SHOW DATABASES command. If you haven't set a password for your MySQL user you can omit the -p switch.
To Connect to a MySQL Database:
1. Click Services tab.
2. Expand the Drivers node from the Database Explorer.
3. Enter User Name and Password.
4. Click OK to accept the credentials.
5. Click OK to accept the default schema.
6. Right-click the MySQL Database #URL in the Services window.