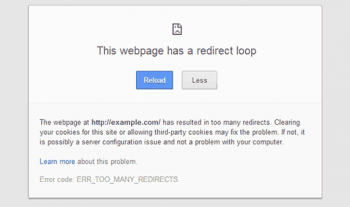 This article covers what Web 3.0 is, its features, and future. In fact, Web 3.0 is slated to be the new paradigm in web interaction and will mark a fundamental change in how developers create websites. Simply put, web 3.0 is the new phase of the internet's evolution. The changes that web 3.0 is bringing to the internet is going to take it to a whole new level. Computer scientists and Internet experts believe that these changes are going to make the internet smarter and our lives easier.
Properties of Web 3.0:
Semantic Web.
Artificial Intelligence.
3D Graphics.
Ubiquitous.

Advantages of the Web 3.0:
Increased information linking: Semantic web will help in the connectivity of online data.
Efficient searching.
Better marketing.
More efficient web browsing.
Effective communication.
Change human interaction.