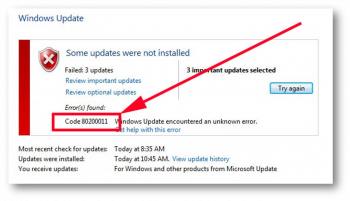 This article covers the best free and open-source data entry software solutions that provide efficient data entry and management capabilities. In fact, Data entry, though a requirement of every organization, is rare if one requires it for free along with access to its source code. The listed data entry software solutions in the article are Form Tools, DKAN, CKAN, and GADS are all completely open-source and free for anyone to access thereby allowing immediate and most efficient access to its users. Many other free data entry tools are quite famous, such as Docparser, Kamisha soft, Moreapp, etc.
Companies can gain business with a proper data management system. The growth of the company depends on its data. Rigorously, the data entry teams are toiling hard to enhance their business operations.
Features of data entry software:
Electronic forms – The data entry software features electronic forms that enable the user to create custom forms to keep the critical data that can be entered into the system. With the help of autofill functionality, the user can effortlessly fill the forms and check the standard errors. The data entered in these forms are converted into more complicated and classified formats by the data entry tool. These formats are used for better storage and analysis.
Data extraction – The feature of data extraction in data entry software helps in taking the unstructured data and further classifying and processing data which can be used in the business.
Data validation – The process of data validation is performed to ensure that the standard errors should be avoided at the time of data entry so that data gets entirely correct and useful for the users.
Data Cleaning – This feature takes the set of data (like a table, record set, database, etc.). All the data undergo the scanning process to clean the data from the specific specified errors, discrepancies, and blank spots.
Data Classification – The data classification feature takes the data entered into the system and converts it into a format to make it more beneficial for future use and analysis.
Scanning- This feature allows to scan the images that can be stored with the data. The advanced data entry software can scan in spreadsheets and other types of physical data sets that can be converted and classified into usable data in the system. This feature helps in storing visual information.