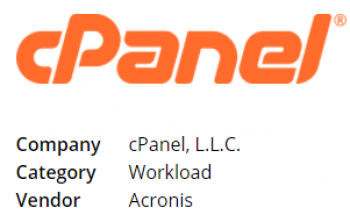 This article covers the ways to check the MySQL version in Linux. In fact, MySQL (and its drop-in replacement MariaDB) is the most popular open-source relational database management system. There are some important differences between MySQL versions, so knowing which version is running on your server might be important in some situations.
How to Check MySQL Version with V Command ?
The easiest way to find the MySQL version is with the command:
$ mysql -V
The command mysql –V is not OS specific. This command works on Windows, OS X, and Linux distributions including Ubuntu.