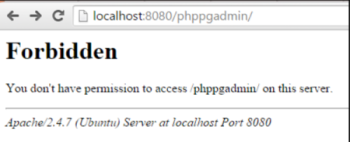 This article covers how you can create or schedule a meeting using Microsoft Teams. In fact, Microsoft Team is a great communication tool you can use to chat, share files, and have audio and video meetings with your team.
To schedule a meeting in Microsoft Teams:
In the Teams chat, click on the Schedule a meeting icon (under the box for the new message.)
Then, select Calendar, which is on the left side panel, and then click on New meeting.
A pop-up window will appear. You can select the time and date for the meeting.
When done with scheduling, click Save. After that, the pop-up window will close, and you can send the meeting invitations using Outlook.