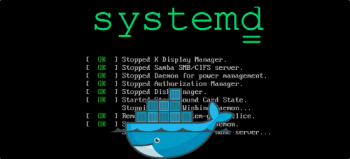 Like the init #daemon, #systemd is a daemon that manages other daemons, which, including systemd itself, are background #processes. systemd is the first daemon to start during booting and the last daemon to terminate during shutdown.
This article will guide you on how to manage #Linux server using systemd. Additionally, we saw the different commands used to Manage Linux serves with systemd. While systemd is compatible with SysV and Linux Standard Base (LSB) init scripts, systemd is meant to be a drop-in replacement for these older ways of getting a Linux system running.
To start (activate) a service , you will run the command 'systemctl start my_service. service', this will start the service immediately in the current session.
To enable a service at boot , you will run 'systemctl enable my_service. service'.