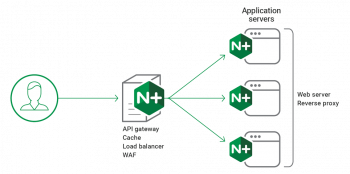 This article will guide you on how to set up multiple #SSL #certificates on one #IP with #Nginx.
To set up Multiple SSL Certificates on a Single IP Using Nginx:
1. Domain names should be registered in order to serve the certificates by SNI.
2. Root Privileges to the server.
3. Nginx should already be installed and running on your #VPS. To #install Nginx: # sudo apt-get install nginx.
4. Make sure that #SNI is enabled in the #server.