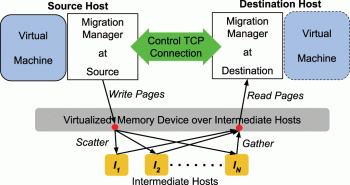 This article covers how to use the Uptime command in Linux Mint 20 via different examples. In fact, Uptime is a command that returns information about how long your system has been running together with the current time, number of users with running sessions, and the system load averages at a specific period of time.
You can run the uptime command without any options like below:
# uptime
What are system load averages?
system load average is the average number of processes that are in a runnable or uninterruptable state. A process is in a runnable state when it is using the CPU or waiting to use the CPU; while a process is in an uninterruptable state when it is waiting for I/O access like waiting for a disk.