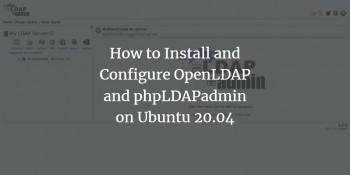 This article covers how you will be able to install the KeePass password manager on your Linux Mint 20 system. In fact, offers encryption algorithms AES-256, multiple User Keys,
Portable version for Windows 10/7/8; Auto-Type, Global Auto-Type Hot Key, and Drag & Drop of passwords. The user can export saved passwords to TXT, HTML, XML, and CSV Files. If you are using LastPass, Bitwarden, Dashlane, AnyPAssword, Code wallet, and many others, then importing passwords from them is also possible in KeePass.
KeePass password manager can also be used very efficiently with the Windows, macOS, iOS, or even Android operating systems.
How to Create Database for Keepass ?
If you already have a password database somewhere else then we can import them to Keepass. For that, click on the File and then Import option. However, if you want to start from scratch then we need to create a database file here on the software:
To create a KeePass database, click on the File option in the menu and select "New".
You can use the default location to save the Database given by the application or choose the one you want.
Give some name to your database.
Create a Master password that will use to encrypt the database.
And the application is ready to use.
After that, you can either add a new Password Entry manually into the database of KeePass to save your login information.