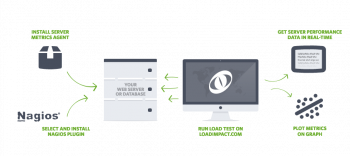 This article will guide you on how to fix #Nagios web interface not #loading #issue as well as its cause.
Before fixing, First, you need to make sure you have installed all required nagios #packages like nagios3, nagios3-core, and nagios3-cgi. Ensure you did not miss any required package.
If you are still not able to login, you can look at apache configuration and use htpasswd tool to add new username/password to be authorized. You need to find a file like /etc/nagios3/htpasswd.users. This may also be different on redhat. You can recreate the file or create another username/password.