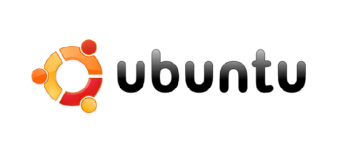 This article will guide you on how different methods of checking the available #memory in #Ubuntu 20.04. By following any of these methods, you can check the available memory along with lots of other useful memory statistics of your Ubuntu 20.04 system.
Logical Volume Manager (#LVM) is a software-based RAID-like system that lets you create "pools" of storage and add hard drive space to those pools as needed. There are lots of reasons to use it, especially in a data center or any place where storage requirements change over time.
#Linux by default tries to use RAM in order to speed up disk operations by making use of available memory for creating buffers (file system metadata) and #cache (pages with actual contents of files or block devices), helping the system to run faster because disk information is already in memory which saves I/O #operations
To check memory #usage on Linux:
1. free command. The free command is the most simple and easy to use command to check memory usage on linux.
2. /proc/meminfo. The next way to check memory usage is to read the /proc/meminfo file.
3. vmstat. The vmstat command with the s option, lays out the memory usage statistics much like the proc command.
4. top command.
5. htop.